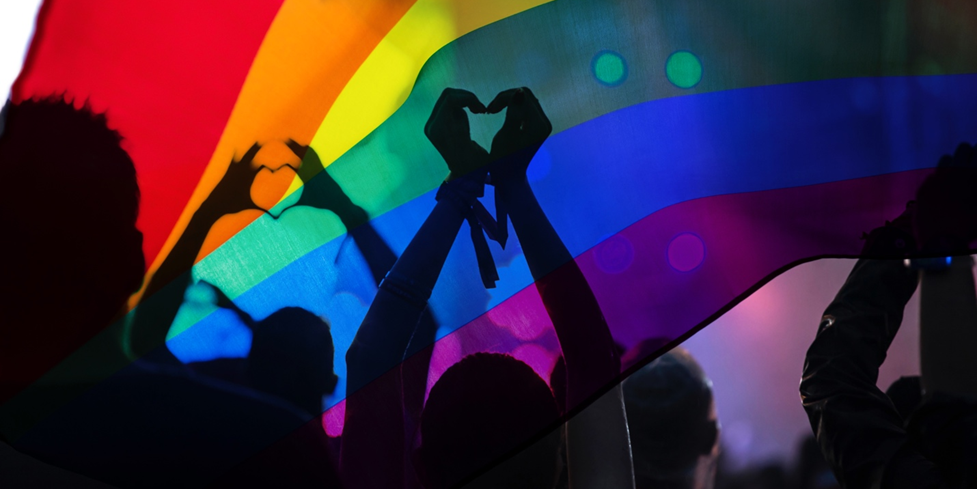 It's June, so it's officially National Pride Month in Canada!
As marijuana owners and pot smokers, we're all well-accustomed to celebrating our love for cannabis. But this month is just as important. It's a time of year when we can take pride in the strides Canadians have taken towards creating an open-minded culture where everyone—no matter their gender identity or sexual orientation—can proudly be who they are. So light up your favourite strain, spark conversations with friends and family about what Pride Month means and celebrate together!
The cannabis community has a lot in common with the LGBTQ+ community. Both communities have experienced decades of stigma and marginalization, but both are taking significant steps to establish visibility and acceptance in modern society. Just like Pride Month is a time for the LGBTQ+ community to come together and celebrate their identities, cannabis users are becoming more unified daily.
Let's recognize how far both communities have come in their respective journeys – from exclusion to inclusion! Cannabis has been used for centuries as a medicine, an aid for creativity, and even a form of spiritual expression. Similarly, members of the LGBTQ+ community have had to fight hard to gain recognition of their rights over the years and can now be openly celebrated throughout Canada.
At Pluto Cannabis, we believe everyone should express themselves freely, so join us this Pride month to raise awareness about cannabis and LGBTQ+ acceptance! We can all be proud of the progress made in these two communities and use this collective energy to continue searching for greater understanding.

Happy Pride Month from the Pluto Cannabis team! 🌈🔥💚
It's important to remember that the fight is not over for either community. Discrimination may have decreased, but it still exists in some forms, and we must remain vigilant against injustice. Let's show our support by standing up against any attempts to marginalize or suppress either group – whether it's through legislation, language, or other channels. By doing so, we are fostering a more equitable and inclusive world that celebrates everyone regardless of gender identity or cannabis consumption. 💜💚❤️
At the end of the day, Pride Month and cannabis culture share the same goal: to create a safe space for everyone to be themselves without fear of judgment. Let's remain united and celebrate our diversity and acceptance in June and year-round. 🌈✨✊️

In unity,
Pluto Cannabis 🤝🔥✨
*Note: Pluto Cannabis does not condone the use of cannabis by minors. Please consume responsibly and obey all cannabis laws. Thank you!