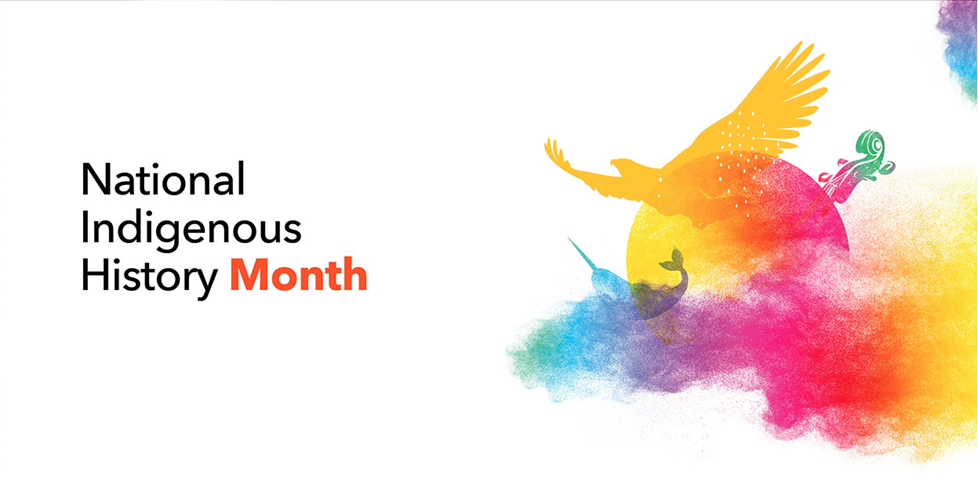 June is National Indigenous History Month
Hey everyone, with June here, it's a necessary time to remember and celebrate all the incredible cultures that have been part of Canada since its inception. As pot smokers and free spirits alike, this is also an opportunity to learn more about Indigenous Peoples – their unique traditions, stories, achievements, and strengths. National Indigenous History Month recognizes their vital spirit, which has remained a source of inspiration for generations. Pluto Cannabis stands with these communities in honouring their culture and traditions. Let's all come together this month and pay respectful attention to the histories that have contributed to creating modern-day Canada! Take some time this month to listen profoundly and celebrate the rich histories that make us who we are today!
Let's remember the great work of diversity and representation that these two communities have done. Not long ago, both rights were only a dream to many. From safe spaces in schools for gender non-conforming individuals to more recognition of diverse cultures and languages, we are making steady progress on our shared mission of acceptance and appreciation. By actively participating and commemorating this month, we can continue efforts to ensure equal rights for all. Pride Month and National Indigenous Month have inspired us all, showing what is possible when we come together as one community. With Pluto Cannabis' commitment to supporting these fantastic initiatives, stop by now and grab your favourite strain! Now more than ever, it is crucial that we recognize the ground-breaking contributions these movements have brought to society by remaining conscious of our purchases and decisions. Your support has made a genuine difference today, tomorrow, and forever!
*Note: Pluto Cannabis does not condone the use of cannabis by minors. Please consume responsibly and obey all cannabis laws. Thank you!