Ideas on Cooking with Cannabis to Increase Fiber Intake on a Keto Diet
If you're looking for creative ways to incorporate cannabis into your keto diet while still getting the fiber you need, then look no further! From tasty recipes that make the most of healthy fats and nutrients, to plant-based solutions that can help improve wellness beyond just dietary needs — there are lots of fun and delicious options available. With a bit of experimentation and knowledge on cooking with cannabis, it's easy to craft meals that provide both flavor and plenty of health benefits. In this blog post, we'll share some ideas on how to cook with cannabis to increase fiber intake while staying within the rules of a keto diet. Let's get started!
Cannabis-infused recipes are easy to make at home, or you can buy pre-made products from local dispensaries. Using cannabis in food helps increase meals' nutritional benefits and provides a complex flavour and aroma when cooked. For those following the Keto Diet, cannabis can add fibre to meals without adding too many carbs or sugar. The high-fibre content of cannabis can help you stay fuller for longer. Try out recipes like Cannabis Veggie Burgers, Hemp Brownies, or even Cannabis Soup – the endless possibilities! With cannabis, cooking with fibre is more fun and tastier than ever. So why not give it a try?
When preparing your meals, remember to use caution when cooking with cannabis, as the effects of edibles can take up to four hours to kick in. Start by only using a small amount to see how your body reacts before consuming more significant amounts. Prepare your meal responsibly and enjoy the high-fibre benefits that cannabis has to offer!
Happy cooking!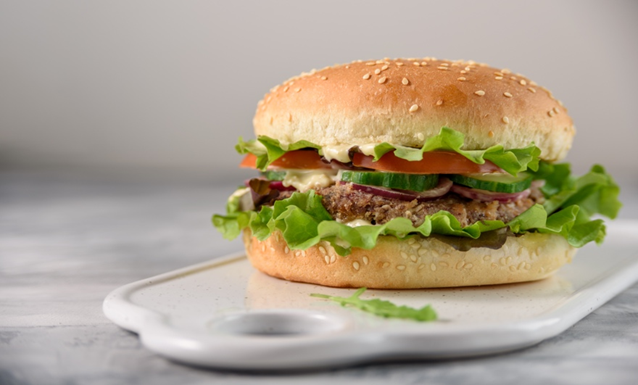 Ingredients:
          • 1 cup cooked quinoa
          • ½ cup cannabutter (or cannabis oil)
          • 3 cups cooked black beans
          • ¼ cup hemp seeds
          • 2 tablespoons of garlic powder
          • Salt and pepper to taste

Instructions:
1. Preheat the oven to 375 degrees F. Grease a baking sheet with cannaoil or butter.
2. In a large bowl, mash the black beans until they are in small pieces. Then mix in the cooked quinoa, cannabutter, hemp seeds, garlic powder, salt, and pepper until combined.
3. Scoop mixture onto the baking sheet and shape into 8 patties.
4. Bake in the oven for 25 minutes or until they are golden brown.
5. Serve on a bun with your favorite toppings and enjoy!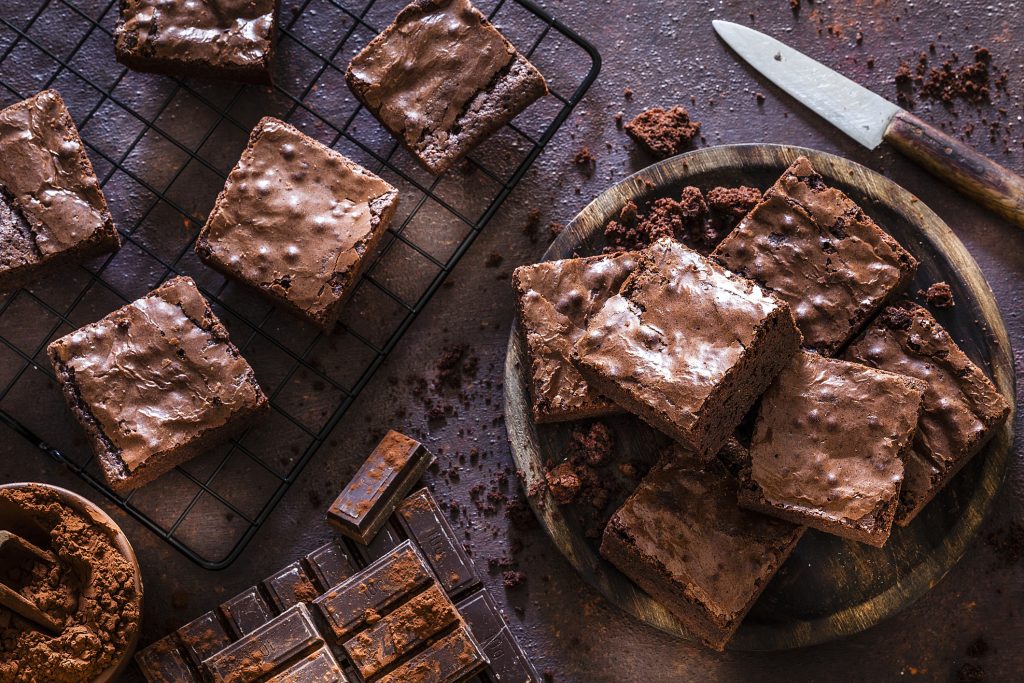 Ingredients:       
          • ½ cup cannabutter
          • ¾ cup dark cocoa powder
          • 1 cup all-purpose flour
          • 1 teaspoon baking powder
          • ¾ cup granulated sugar
          • ¾ cup hemp hearts

Instructions:
1. Preheat the oven to 350 degrees F and grease an 8×8 inch pan with butter or cannaoil.
2. In a small saucepan, melt the cannabutter over low heat. Once melted, remove from heat, and set aside to cool.
3. In a large bowl, whisk cocoa powder, all-purpose flour, baking powder and granulated sugar until combined.
4. Pour in the cooled cannabutter and mix until it forms a thick batter. Then fold in the hemp hearts until thoroughly incorporated.
5. Spread the mixture evenly into the greased pan and bake for 20 minutes or until a toothpick comes out clean when inserted into the middle of the brownies.
6. Let cool before cutting and enjoy!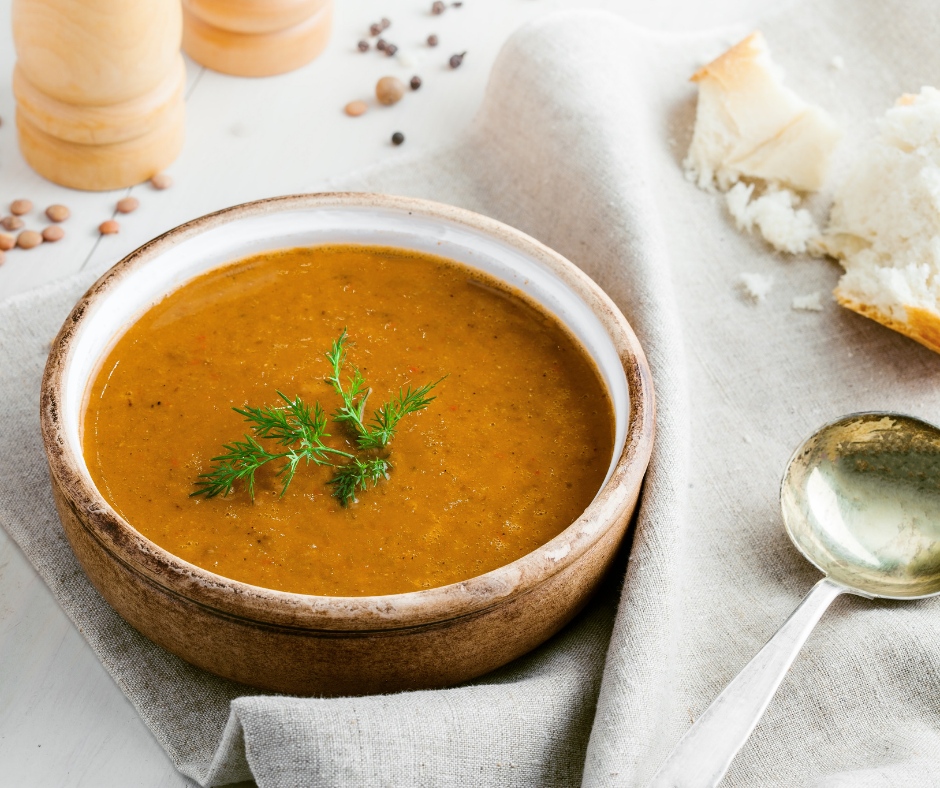 Ingredients:       
        • ½ cup cannabutter
        • 1 onion (diced)
        • 4 cloves of garlic (minced)
        • 2 tablespoons olive oil
        • 1 large head of cauliflower (chopped into small pieces)
        • 3 cups vegetable broth
        • 1 tablespoon lemon juice
        • Salt and pepper to taste

Instructions:
1. In a large pot, heat the olive oil over medium heat. Once hot, add diced onion and minced garlic and cook for about 5 minutes or until soft and fragrant.
2. Add in the chopped cauliflower, vegetable broth, cannabutter, salt/pepper and bring to a boil. Turn the heat down to low and simmer for 15 minutes or until the cauliflower is softened.
3. Transfer soup to a blender and blend on high until smooth.
4. Return soup to the pot, stir in lemon juice and season with additional salt/pepper if desired.
5. Heat soup over medium heat for 5 minutes before serving and enjoy!
With these cannabis-infused recipes, you can enjoy all the benefits of a high-fibre diet without compromising your Keto lifestyle or sacrificing flavour! So why not give it a try? You won't regret it and you may just find your new favorite way to get in those extra fibres. Bon Appétit!