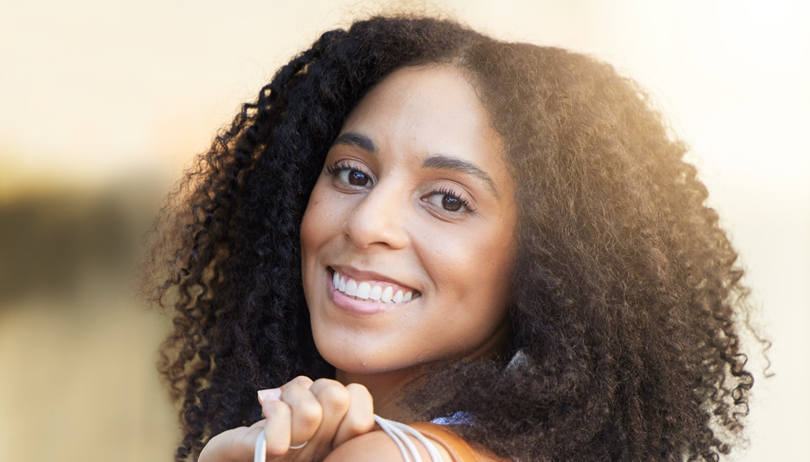 Attention Cannabis Enthusiasts: Big News in Alberta!
A recent surprise email from the Alberta Gaming, Liquor and Cannabis (AGLC) revealed that products containing more than 10mg of CBN will no longer be sold in Alberta.
Cannabinol, or CBN, is a less-known compound in the cannabis plant. Unlike THC, the psychoactive ingredient that gives the 'high,' CBN is allegedly non-intoxicating. It's created as THC ages and breaks down, typically found in small amounts in most cannabis strains.
The AGLC claims these changes were announced back in February 2023 under the radar. They insist they worked with producers and retailers to give them plenty of time to adjust. And it's not just Alberta; the Ontario Cannabis Store (OCS) has implemented the exact requirements based on Health Canada's recommendations.
Now, you might be wondering, what's the big deal with CBN? Well, it turns out that CBN isn't universally considered intoxicating like other cannabinoids. Some products listed by the OCS contain more than 10mg of THC per package, including CBN. So why the sudden crackdown?
According to Health Canada, they want to minimize the risks of overconsumption and adverse effects. They recommended that all provinces and territories implement a policy to limit the combination of intoxicating cannabinoids in a product. The AGLC took this advice to heart and set two specific controls: 1) THC limit and 2) accurate labeling.
Here's the kicker: Health Canada has also sent draft guidelines to licensed producers about other "intoxicating cannabinoids" like Delta-8 THC, THC-V, and CBG. It seems like they're tightening the reins across the board.
But not everyone is on board with these changes. Producers and retailers are confused about how CBN could be considered intoxicating, and they believe these decisions are pushing consumers toward the illegal market.
So, what's next? Health Canada is considering including products like delta-8 THC within the 10mg THC limit, and it's rumoured CBG is also garnering interest. But we'll have to wait and see how things unfold. One thing's for sure, though: the cannabis world is ever-changing and full of surprises.
At Pluto Cannabis, we believe that using cannabis outdoors can provide an enjoyable and unique experience for both recreational and medical users. Remember to stay safe, respect your surroundings, and always check the local laws before lighting up! Grab your favourite strains and get ready for some fun under the sun. Happy smoking! 🌞🌿⛺️🍃💨☁️❤️