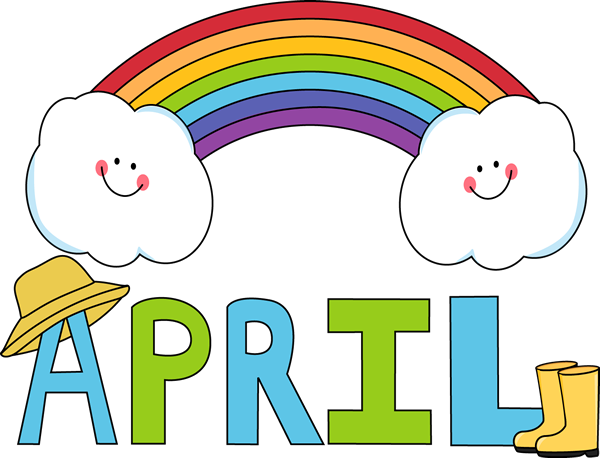 The biggest cannabis festival is coming!!
Join the celebration with Pluto Cannabis this month by simply coming to visit!
Many boxes of awesome accessories have been put up as the 420 prizes, free for you to win!!!
To Participate:


EACH TIME you visit us, you will get a FREE ticket to put your name in our voting box, and no additional purchase needed!
We will draw the winners at the end of the April 19th!
Come and win some goodies for your smoking collection, pick them up at 420, and enjoy your new accessories!!
For the rest of the April (4.20 to 4.30), we also have treats for our dearest customers! 
Come back and check more details! 🙂